Fast Facts
Lawrence Lindsey: "We're delaying a normalization of rates way, way beyond what is prudent.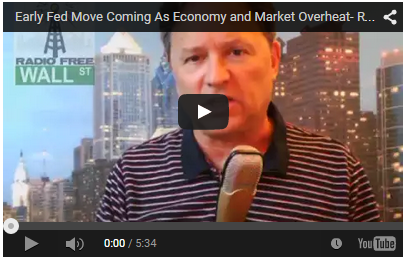 Lee Adler goes behind the paper curtain of Wall Street propaganda to strip away the media hype and hysteria around the financial news headlines to show you the facts. This week he shows why the market is probably getting it…
Lawrence Lindsey: "We're delaying a normalization of rates way, way beyond what is prudent.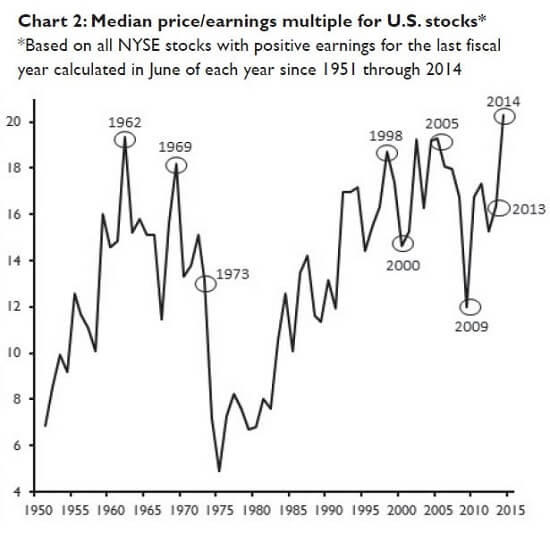 How do you spell "bubble" in Chinese?
The S&P index is making new highs. The trend is higher. But in the process, the trading range has become very tight. In the past, this has been followed by higher volatility and limited near term upside for equities.
Since Senate seats are state-wide offices, they're much more expensive to win that House seats, and therefore big money is especially important. And America's big money loves job- and growth-killing trade deals.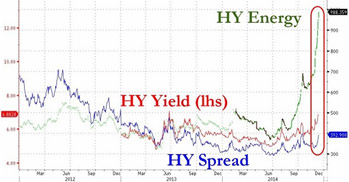 Another shoe is about to fall in the ongoing fight by smaller companies to survive.
Even if you look at the numbers more closely than the recent research cited by Samuelson, you find that he's correct – but only in the most technical sort of way.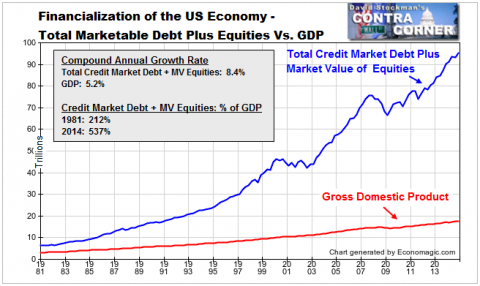 The madness of the Fed's pending 81 month run of zero interest rates comes down to an inflation subterfuge that has no logical or empirical grounding in real world economics. Essentially, the Keynesians who currently inhabit the Eccles Building have turned all of central banking's anti-inflation history on its head, saying, instead, that there is not enough of it to create optimum economic growth and wealth; and,…
Stock buybacks have become popular in recent decades as a tax-efficient alternative to cash dividends… but even these have become corrupted.
There are some stock market conspiracy theories out there that seem astoundingly plausible. Take market manipulation, for example…
If one number summarizes the global oil market, it's 93,002,710.