This is a syndicated repost published with the permission of Slope of Hope – Technical Tools for Traders. To view original, click here. Opinions herein are not those of the Wall Street Examiner or Lee Adler. Reposting does not imply endorsement. The information presented is for educational or entertainment purposes and is not individual investment advice.
Well, incredibly, WeWork is actually a public company now, under the clever ticker symbol WE. I'd like to predict here and now, based on absolutely nothing but my distaste for these people, that the stock will be vastly lower in a year than it is now. As for now, it is the meme stock du jour.
In the meantime, the slippery Neumann couple is ecstatic about their massive fortune, and Rebekah's radiant face, twinkling eyes, and dazzling smile just light up the screen wherever she appears.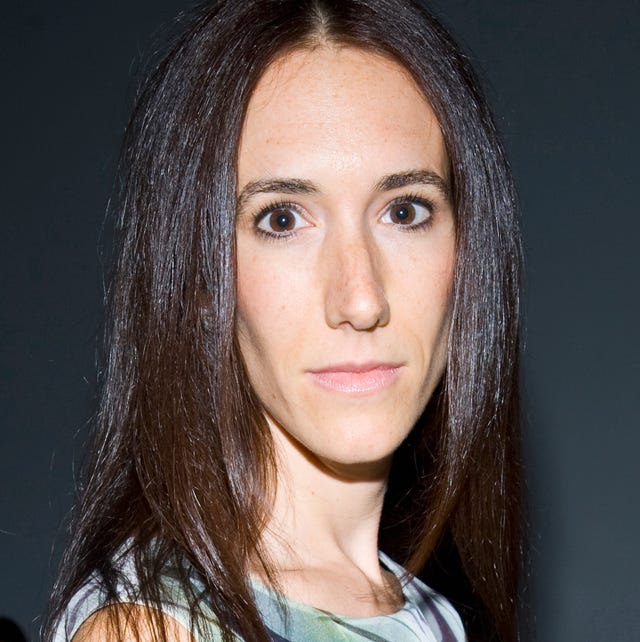 Join the conversation and have a little fun at Capitalstool.com. If you are a new visitor to the Stool, please register and join in! To post your observations and charts, and snide, but good-natured, comments, click here to register. Be sure to respond to the confirmation email which is sent instantly. If not in your inbox, check your spam filter.