Thanks for joining me in the search for reason and clarity in this treacherous environment!
You will receive the first of one or more of my free e-letters each week shortly. Each letter will feature an excerpt from one of my recent Wall Street Examiner Professional Edition reports to subscribers, or reports on other economic data, that will help you to cut through the media spin and give you a clear picture of what's happening in the markets and the economy.
And please join the conversation at our message boards and blogs! I look forward to hearing your thoughts!
To return to the page where you started, see the links list below.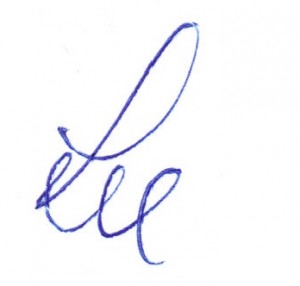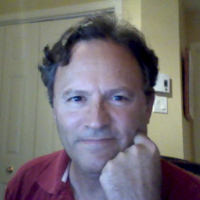 Lee Adler
Editor and Publisher
The Wall Street Examiner Company Inc.
Phone 561-839-3726