A couple of the bullet points from this report:
• Settlement of the fiscal cliff removed a temporary psychological blockage to deployment of that cash, lifting stocks.
• New Treasury supply at mid month will total just $24 billion. Fed cash injections will nearly triple that. With sentiment possibly shifting away from bonds, that lays the groundwork for a potential meltup in equities.
Table of Contents
Treasury Auctions 3
Week Just Completed 5
Week Ahead 6
Treasury Auction Takedowns By Investor Class 9
Primary Dealer Treasury Holdings 10
Bond Fund Flows 15
Bank Holdings of Treasuries 16
Federal Revenues 18
Economic Data Schedule 26
10 Year Treasury Yield 27
US($) Dolor Index 29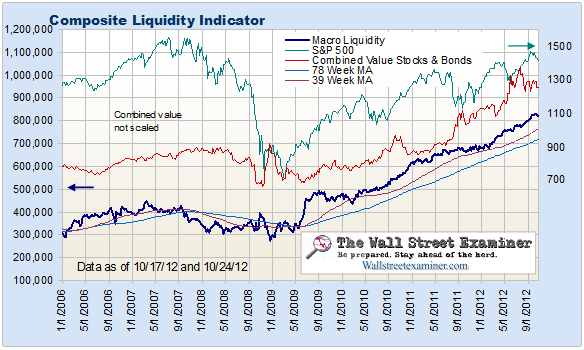 Click here to download complete report in pdf format (Professional Edition Subscribers) including 31 pages of charts and clear, cutting edge analysis that you can use to gain an edge in the market. Try the Professional Edition risk free for thirty days. If, within that time, you don't find the information useful, I will give you a full refund. It's that simple. 30 day risk free trial for new subscribers. Click here for more information.
By clicking this button, I agree to the Wall Street Examiner's Terms of Use.
Enter your email address in the form to receive email notification when Professional Edition reports are posted.