The debt ceiling issue is hanging over the market. Geithner commented today that the government would raid Federal pension funds to avoid breaching the debt ceiling for the next few weeks. Does that mean that there will be no new Treasury supply? And the question that follows that—where will the $87 billion in Fed MBS and Treasury purchase settlements  wind up. The dealers may sit on most of it, waiting for the return of normal levels of Treasury supply, but some it is likely to find its way into mischief.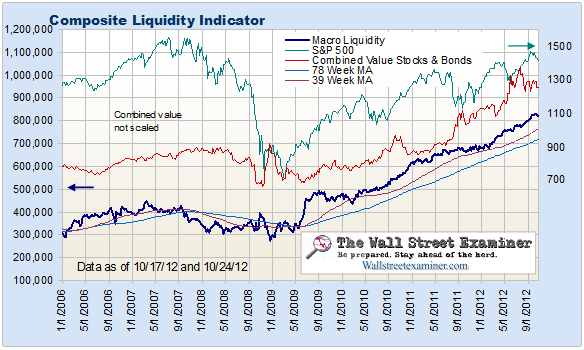 Click here to download complete report in pdf format (Professional Edition Subscribers) including 113 pages of charts and clear, cutting edge analysis that you can use to gain an edge in the market. Try the Professional Edition risk free for thirty days. If, within that time, you don't find the information useful, I will give you a full refund. It's that simple. 30 day risk free trial for new subscribers. Click here for more information.
By clicking this button, I agree to the Wall Street Examiner's Terms of Use.
Enter your email address in the form to receive email notification when Professional Edition reports are posted.